Go Pro Hero 3: A True Story
Friends and acquaintances gasp as soon as they set their eyes on a tiny yet mighty water-proof camera. It's a perfect conversation starter with strangers. No one can resist its charm. But here's the real story behind this fascinating gizmo.
Most of the time, Go Pro Hero 3 performs perfectly fine. He takes underwater shots clearly. His casing is impenetrable. I know he is ready to comply to all my whims and wants – that's exactly why I bought him. However, as GP Hero 3 approaches his first birthday under my care, he has shown some tantrums I find totally vexing.
1. He simply won't turn on.
I worked my ass off just to have you. I expected you to be worth my hard-earned money. You should perform what you are asked to do. After all, you are my slave. I'm your master. How dare you show me a "no energy" sign? You can't just shut yourself off whenever you want.
I was not even an abusive boss. I treated you well. I didn't let you work for more than 30 minutes. Our longest underwater photo session was barely 20 minutes. Why would you suddenly turn yourself off? Why?
I had to remove your case. Then your battery. And reinserted it twice to force you to work again. It's not funny that I went through all that trouble. No owner in her right mind would tolerate such misbehaviour.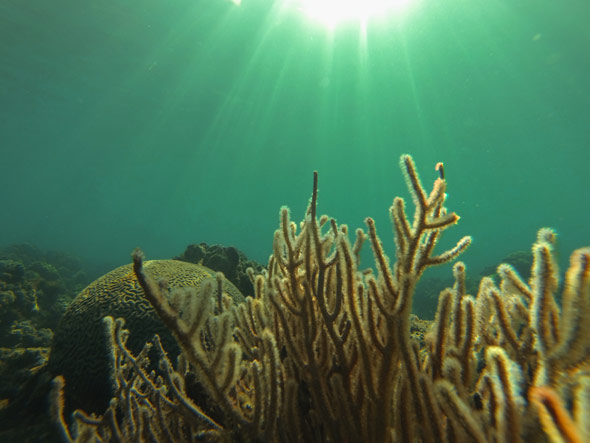 2. His battery life is so short.
To be fair, you never promised to serve me longer than 1.5 hours. After this period, you are drained so you need to recharge in order to function normally again. But I don't remember you working for 1.5 hours. I bet you worked under time. My bad I didn't keep track of the number of hours you were working.
I have a solution to this, though. Fortunately, your popularity made it so easy to find fellows who have the same problem. They said I can get back-up batteries to keep you up longer. This will cost me approximately Php 2,000.
But you were already expensive. Now your demand for more accessories will surely sap my savings. But do I have a choice? I doubt if I could ever get anything better than you at this moment.
Now, I'm relieved. I finally let it all out. I have this ugly habit of bottling up my emotions. But I believe you can improve. Just take my feedback constructively so you can change for the better.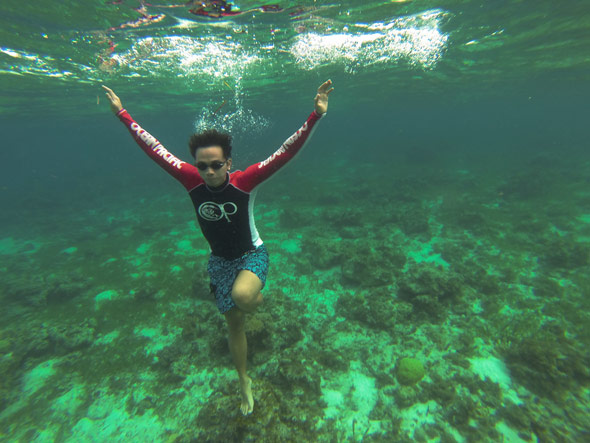 If you have a spokesperson, I encourage him to talk to me. What I just did here was not "trash talk".In fact, I never said you don't take amazing pictures. I have enjoyed the numerous awesome underwater photos you've taken during our last island hopping expedition.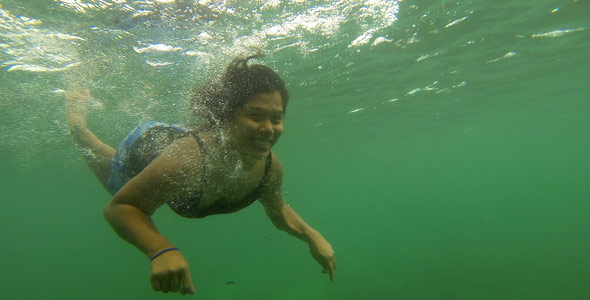 I just want you to work on your flaws, Go Pro Hero 3, because I know they can be fixed.