Catching Up With Friends at Pinamungahan's Quaint Resort
Even in the start of the "ber" months, I couldn't stop myself from travelling far down Cebu. After all, it has been centuries since my friends and I planned for this short getaway to Mitch's resthouse in Pinamungahan. It is a town next to Toledo, just an estimated two-hour drive from Cebu City.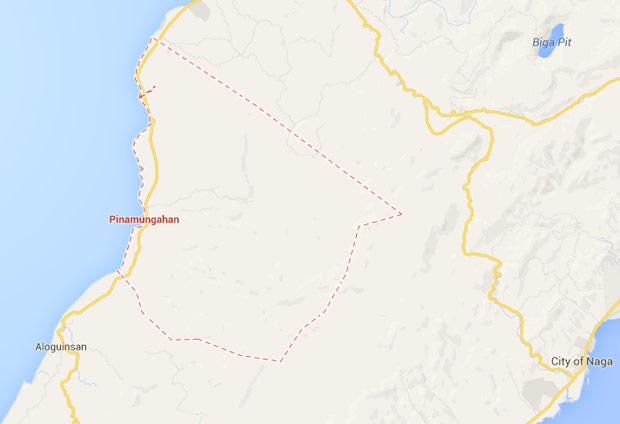 Despite the fact that most of us haven't had enough rest before the day of departure (special mention to Deneb who rested for only an hour. That's a real traveller right there!), we felt giddy and hyper on the way.
A few reasons travelling down south is not a stressful venture are the many stopovers for CR breaks, last-minute grocery shopping, and of course, picture-taking!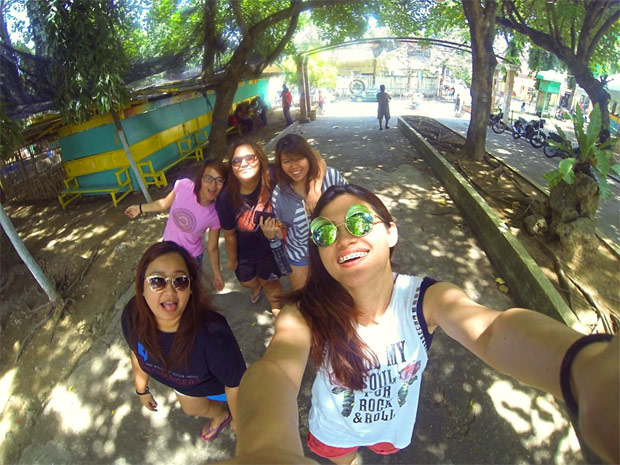 Upon arrival, the long drive seemed worth it as we were welcomed by the breath-taking view of the ponds, a cozy rest house and courteous cows constantly calling out "moooooo!", which I'd like to believe was their welcome greeting. Lol!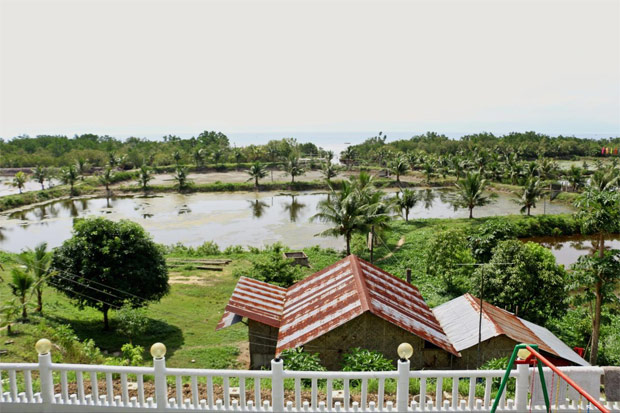 After a few hours of sleep and preparation, we finally went off for our next destination— The Ranch Resort. And in perfect timing, the sun was slowly setting on our way so we smiled with it.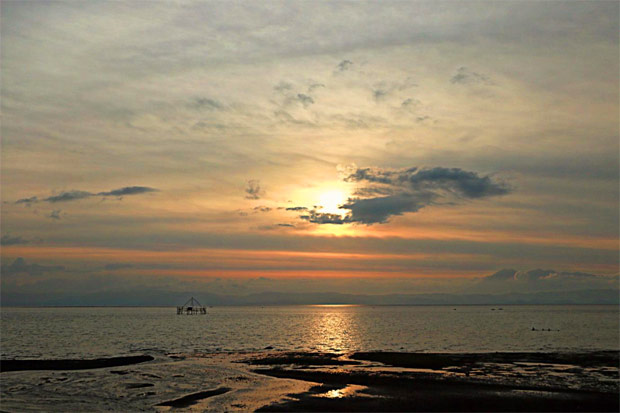 Such beauty. Wow.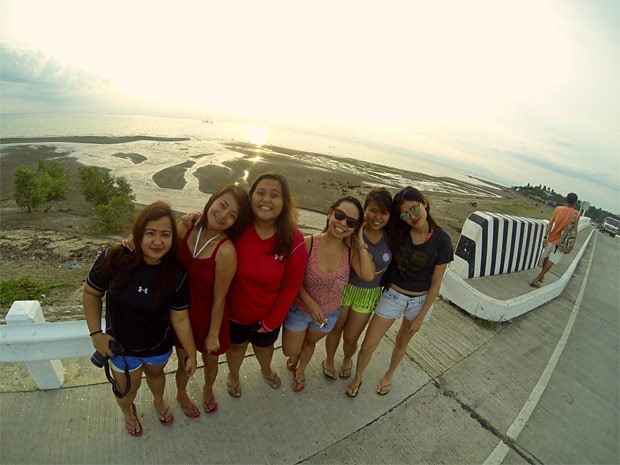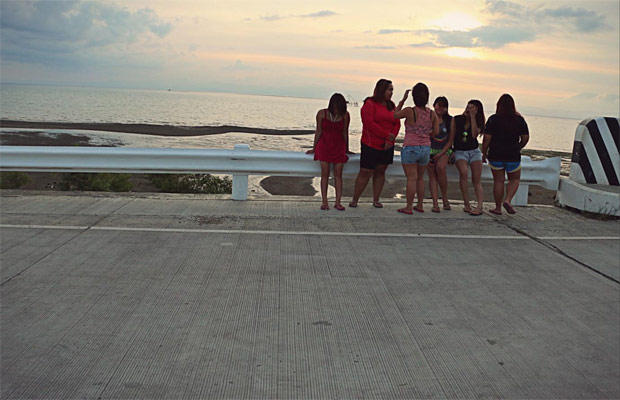 After just a few minutes, we found ourselves in this spectacular resort. I can't help noticing the fine pieces of classic furniture that sprouted everywhere. I was so tempted to ride on the old carriage, but the owner was with us so....behaviour became my priority. hehe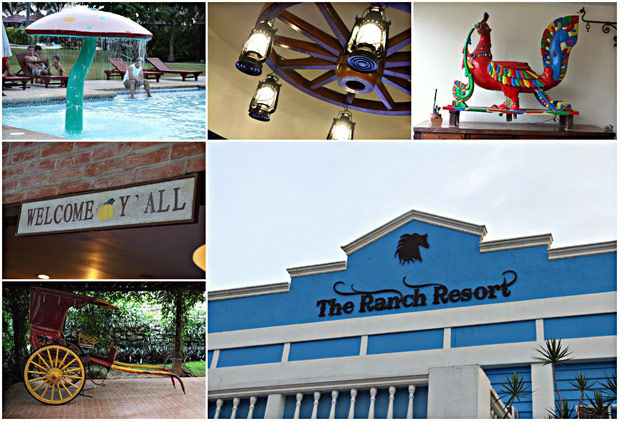 Besides the long stretch of swimming pools, we were surprised to find these climbing towers. There was no person in charge so April and I decided to climb up without safety harnesses, because YOLO! Hahaha.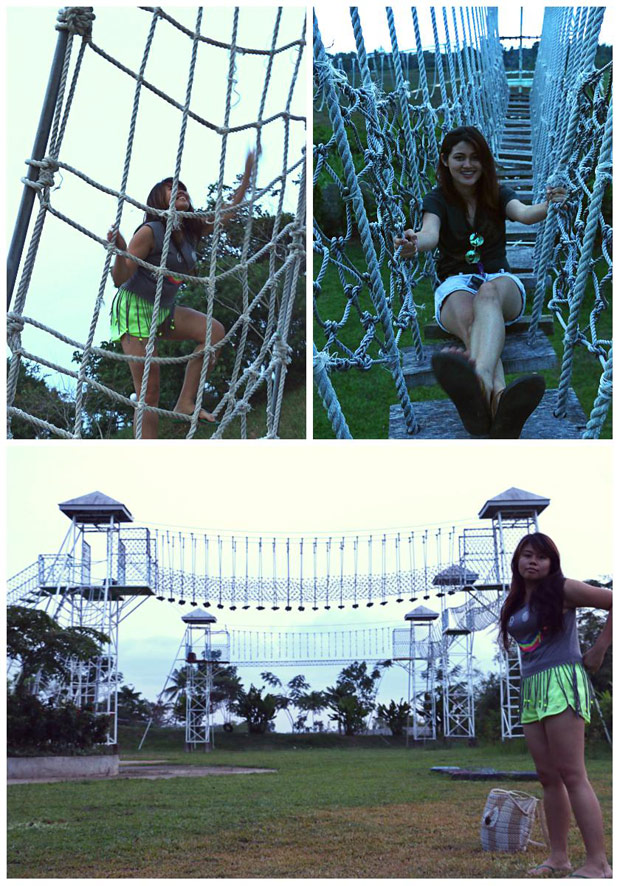 We ended day one with a scrumptious dinner in a cool, restaurant-like bamboo gazebo back at the resthouse. Yayy!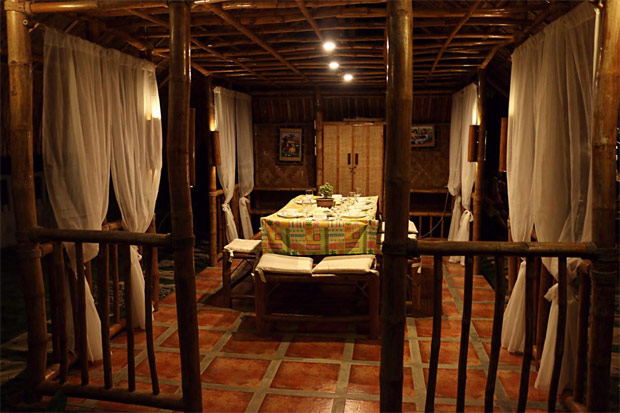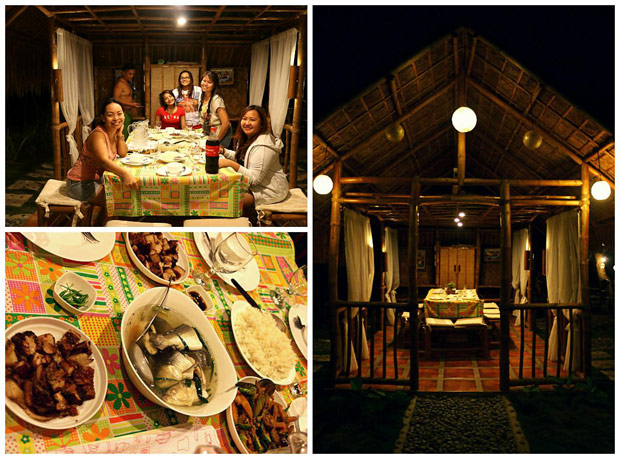 On day two, our last day there, we wrapped things up with some chill time by the pond and in a "bahay kubo." Love everything about this place.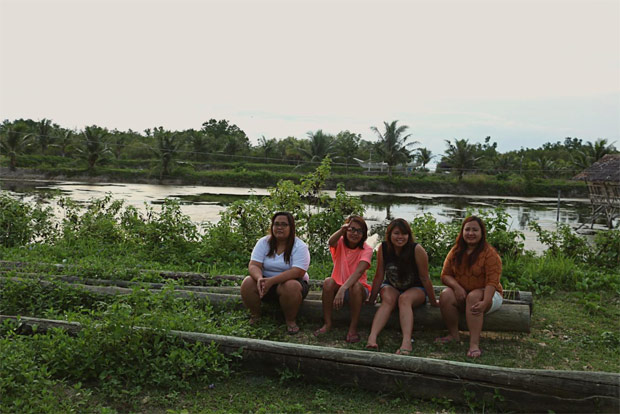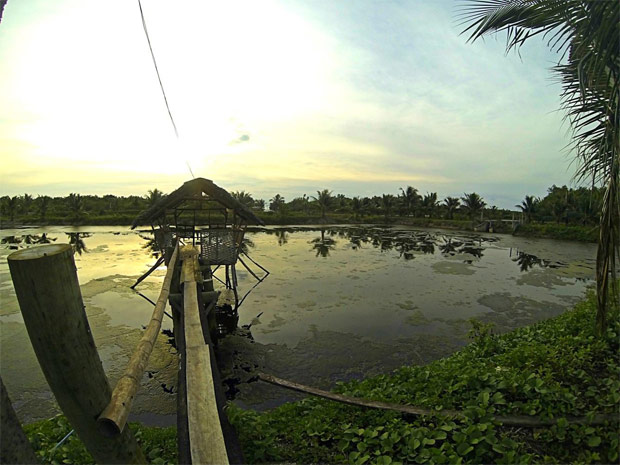 Life is good. Travel. :>