Across Wadi Rum in Three Hours
Three office workers from Dubai, Whena, Girlie, and Issa, scoffed at a few towers in Amman, Jordan. Amman is a stark contrast to Dubai: it's a simple, serene city lacking soaring buildings and spectacular skyscrapers. However, beyond the capital city's boundaries, the country's true architectural delights and engineering marvels await to be found.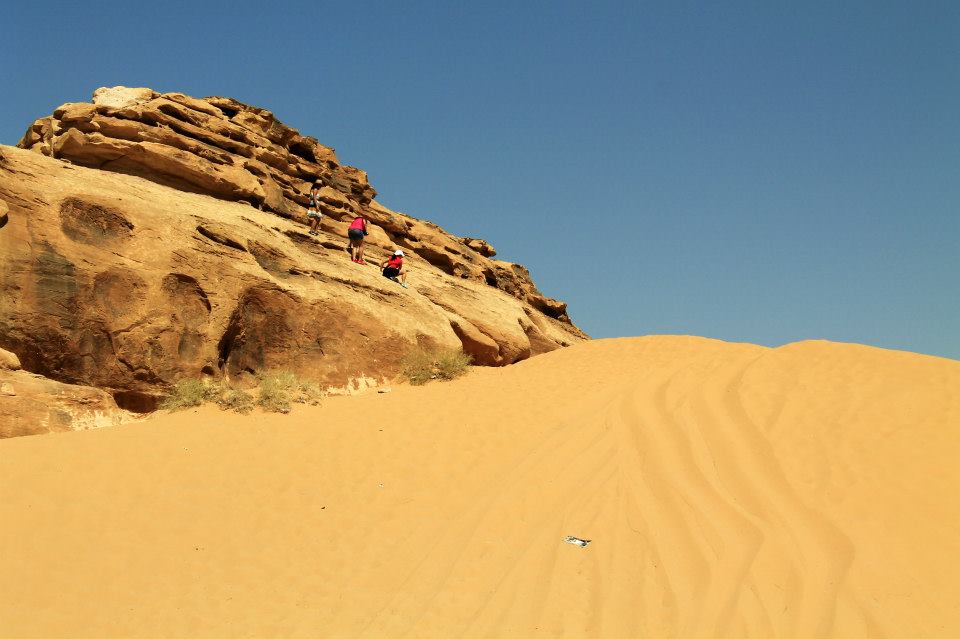 When the tourists first beheld the Rose-Red City, or Petra, they were astonished. There is a separate post about their full-day tour to this archaeological and historical city.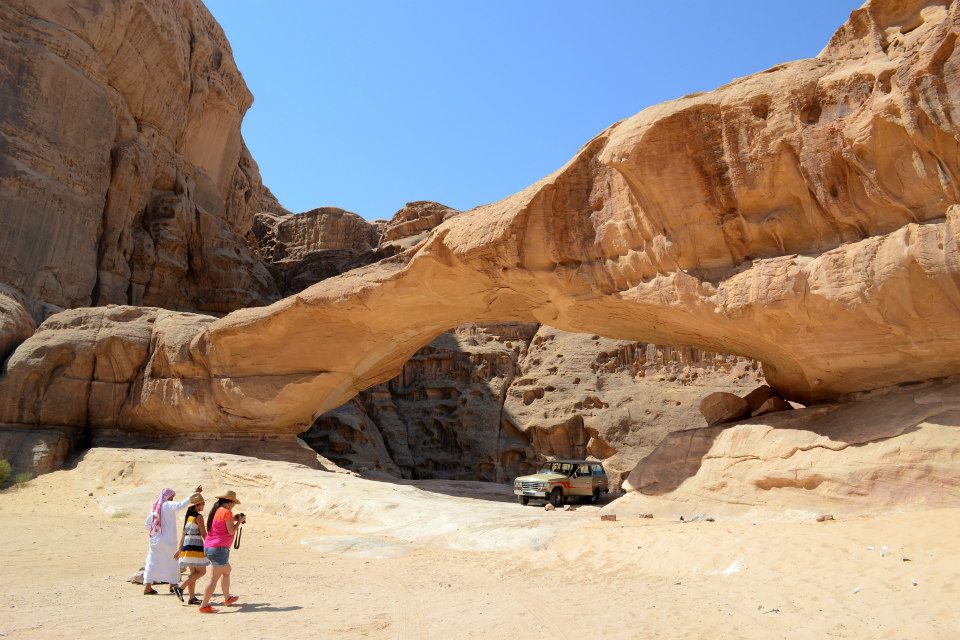 Despite the hangover from the transcendent tour inside Petra, these three weary yet merry travelers arranged a quick detour to Wadi Rum (or the Lunar Valley) through Petra Nights Tours Amman the next day. A Bedouin guide driving a 4 x 4 vehicle took them for a three-hour sightseeing ride across Wadi Rum.
They were greeted by the immense silence of the red desert and tremendous terrain of rock formations. Although it seemed desolate, the guide asserted that the Moon Valley is inhabited by scattered Bedouin tribes. He went on telling the gals about famous films that featured this wadi (valley) as a backdrop. If you wish to get a glimpse of Wadi Rum through cinema scenes, rent a DVD of Lawrence of Arabia, Red Planet, Prometheus, or Transformers: Revenge of the Fallen.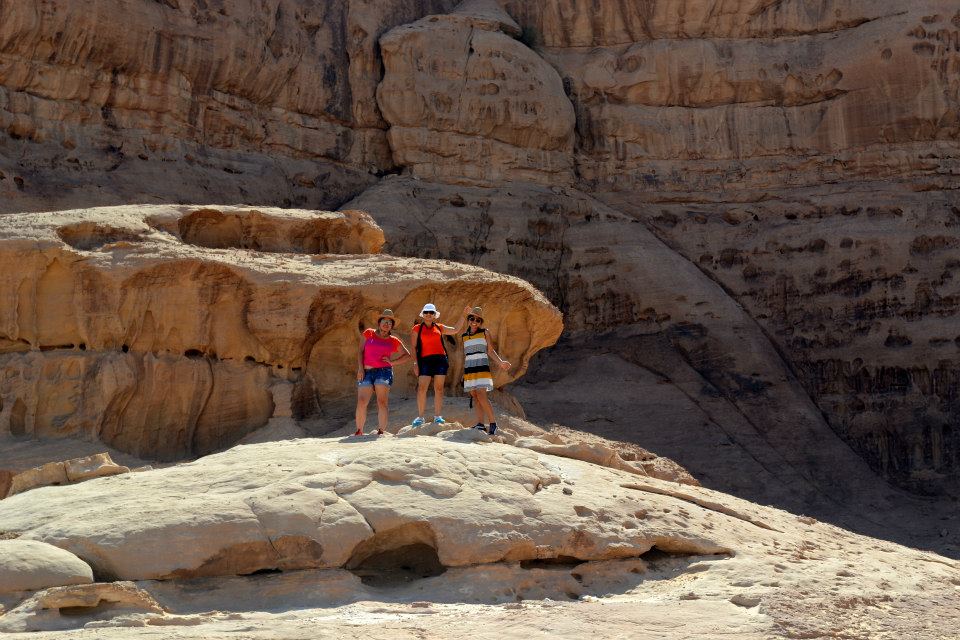 If you can save enough money for a trip to Jordan, ditch the idea of vicariously experiencing Wadi Rum through movies. Head for a camp, a four-wheel drive, a camel-back ride, or a rock-climbing expedition to Wadi Rum for picture-worthy rockscapes, thrill-inducing and muscle-building climb, and a free tea ceremony beneath the shades of nature-carved, massive rock face.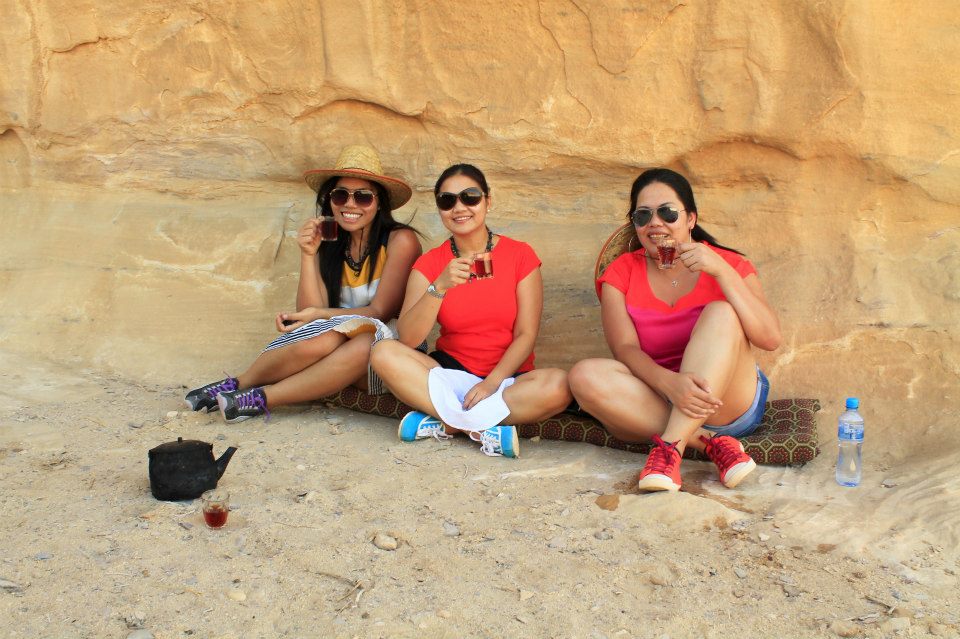 No trip to Wadi Rum is complete without a snap taken atop its towering cliffs and rock bridges. Remember, somersaulting from these cliffs to the ground could cost your life. Be enthralled but be wise enough to stay safe as you ascend and descend the sandstone mountains of Wadi Rum.