Bantayan is a Verb!
In my mother tongue (ie. Tagalog), "Bantayan" means "guard something or somebody". To live up to its essence, Bantayan should not be stifled with superlatives -they're not helpful, anyway. I can fill your head with so many praises about this place, and you'll still decide to stay on your couch for a movie marathon. So we'll go easy on the adjectives, and head straight to your Bantayan list of Things to Do.
To me, Bantayan is an action-packed word. I ran, played, swam, biked, stargazed, took photos, posed for dramatic shots- plus many more. I'm going to share with you what I enjoyed doing in Bantayan in a span of two days. Hope you'd be delighted to try them, too!
Photo dump alert! Don't tell me you haven't been warned.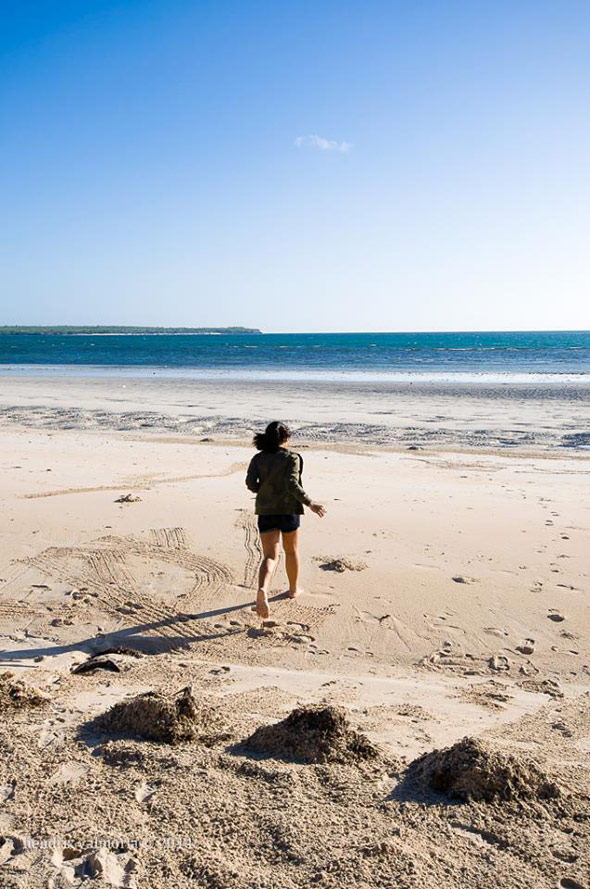 Listening to the call of the sea, I threw away my flip flops and ran as fast as I could. Bantayan's fine sand is such a blessing for someone who's running carelessly and carefree. Its long and wide shoreline is more inviting than an actual race track. Set your feet loose and exploit your leg muscles. Run, with aim or without.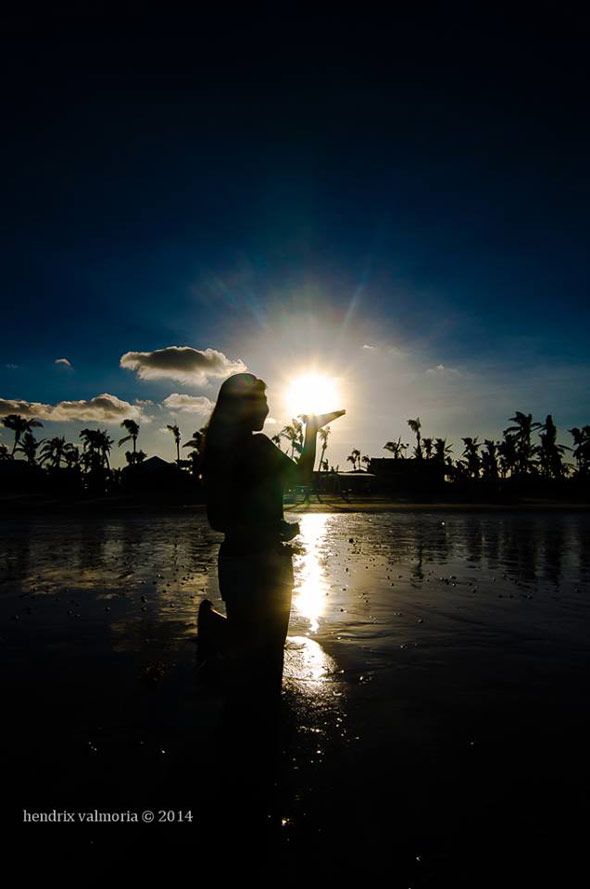 Unlike Tabuelan, the sunset at Beach Placid Resort, Bantayan does not go down its sea. I couldn't care less. It's still breath-taking. When was the last time you've had a photo with the mighty sun? Don't delay. Bantayan awaits your visit.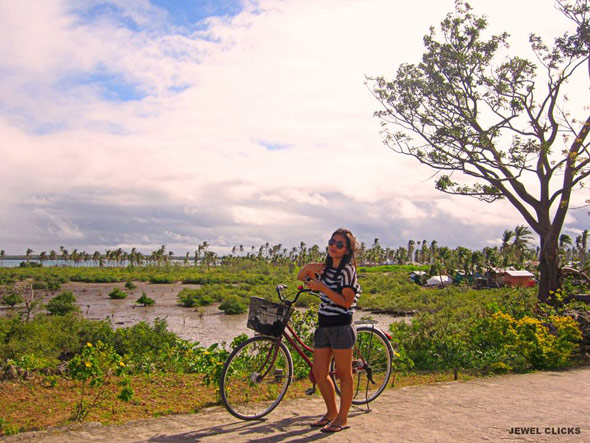 Bicycles are magical. A ride I would never get tired of. Its powers possessed me when I was 10 and until now, its charm still disarms. It's one of my most anticipated activities in Bantayan Island. You can rent a unit for an hour only for 30PHP. What a bargain! Explore the town, smile at everyone you come across, make your day and their day bright. They've just endured a tough time.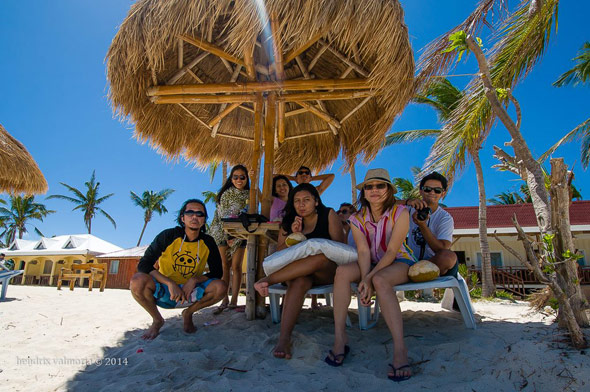 Someone told me that you will only get to know a person better if you travel together. I wish I have a good memory to give this philosopher a proper credit. Sometimes, we just need a beautiful backdrop to set the mood right. People tend to be nicer when they are in a relaxed environment – they find it easy to be themselves.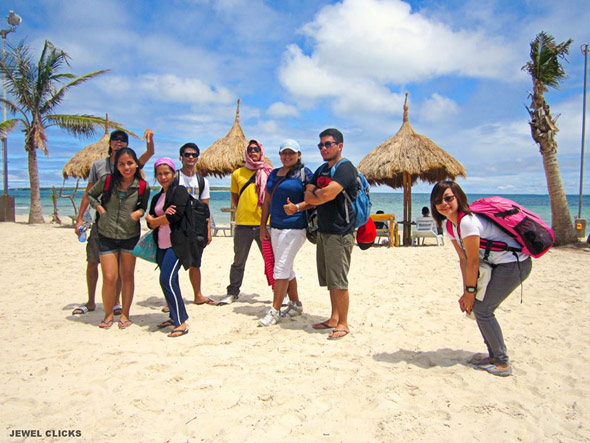 It gives me pleasure to see these hard-working folks enjoy a weekend away from the hustle and bustle of Metro Cebu. More so, it felt wonderful to watch a thousand visible stars and wait for a meteor to fall. Fleeting moments, happy memories, smiling and laughing episodes – bits and pieces that add up to create what we call 'life'