Braving Binangawan Falls
I've been breathing poison for years. How can I tell?
My lungs noisily complained when fresh air from Binangawan forest filled them.
"Can you still go on?" Neil asked.
My heart couldn't... go on.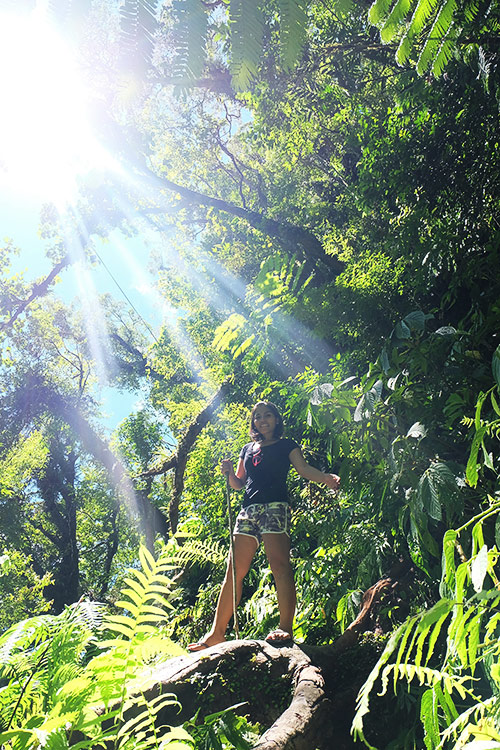 Worry and disappointment were etched all over his face. Or at least that was what I saw.
"Haaah... Haaaah... Haaah.." I breathed loudly. I thought I sounded like someone with a chronic lung disease.
I didn't bother to answer. Isn't it obvious? I was unfit for this trek. My health hadn't lived up to my expectation.
Neil drew closer. He gave me a sturdy stick, told me to breathe in and out, and after a couple of minutes, asked if I was ready to move on.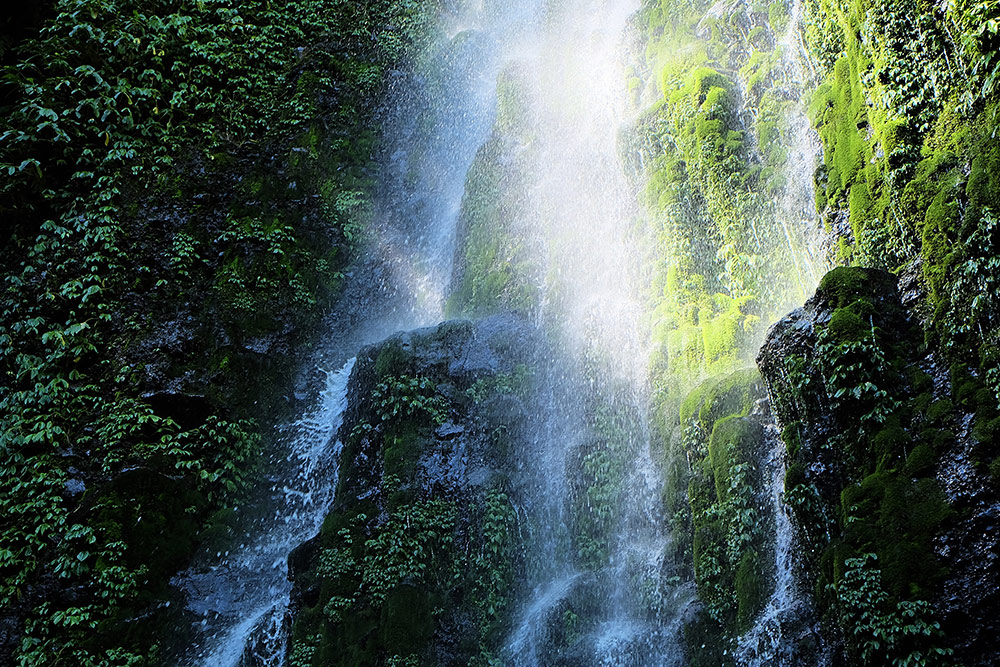 Fighting back the tears, I took a step forward, determined to reach the famed Binangawan (Big) Falls.
There was no turning back.
An Hour Passed...
Do birds whistle like humans?
I was sure I heard human-like sounds approaching. But nobody else was around - just the three of us - Benjo, Neil and me.
In the midst of that wilderness, I found myself sitting on a flat-surfaced boulder, marveling at my well-earned reward. It was an awe-inspiring moment.
Binangawan falls stood proud and grand, bestowing persistent hikers the gift of its beauty.
To compare it to the squealing Tumalog falls or the cascading Tuasan falls is to miss the point.
Binangawan's icy cold water is a much-needed relief from the chastisement of trekking. It felt utterly cold on the skin - perfect for a sun-battered explorer.
Yes, that's the word. We were like 'explorers' of the wild. Yet somehow, I couldn't silence the self-doubt - it seems like a stretch to call myself an explorer when I almost gave up on this quest.
But the brothers, Neil and Benjo, changed that perspective. They showed me that you don't need a license to explore nature. You make it up as you go. If there is a path you're willing to take (or make), you can reach any place you long to visit.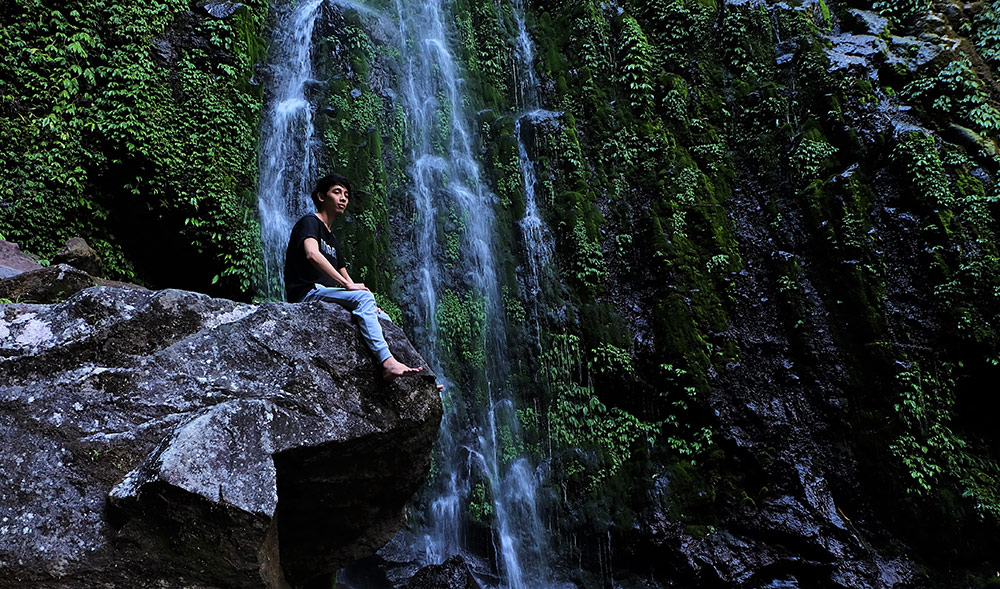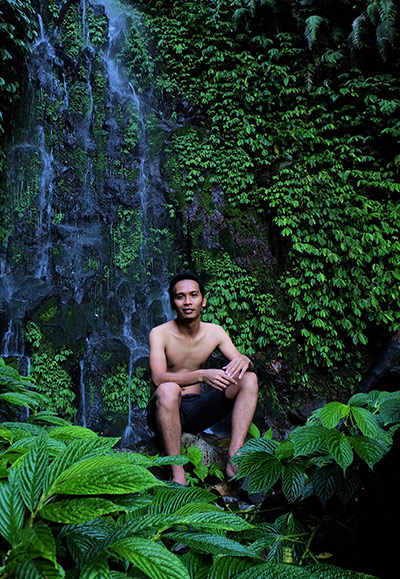 I'm learning a lot from these two wildlings - I gave them that nickname for their savviness in the wild.
They climbed up more pointy boulders to uncover the unknown. I feared for their lives as I watched them clamber up rocks near the falls.
But who ought to fear more - the daring or the petrified traveler?
They did find something unusual while I was left alone and content, admiring the sounds and sight of Binangawan and its surroundings.
On our way back, I recalled captivating episodes of Planet Earth (TV Series). I've only seen wild and weird trees, plants, and flowers there. Binangawan gives you the taste of a real rainforest - the habitat that lets nature's babies thrive and happily die.
P.S. Keep your eyes peeled for edible berries along the road on your way back to the town proper.